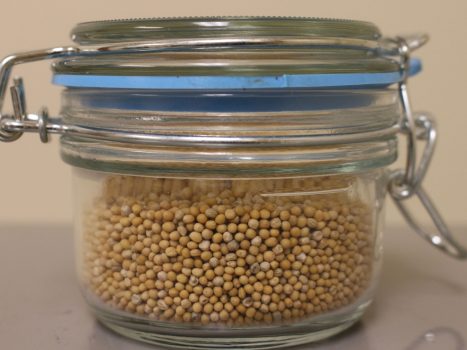 It's not to late to register!!! Please fill in the registration and medical release forms below, and bring them with your child to their first session.
Classes are held each Wednesday from 6:15 to 7:30 pm in the parish center. Please check the bulletin or our online calendar for dates that classes will not be held.
We are always in need of substitute Catechists and classroom helpers. Please contact Daniela Thomas at 723.2619, ext. 111 or danielat@divinemercymanistee.org.
Faith Formation Registration Form
Medical Release Form (one needed for each child)