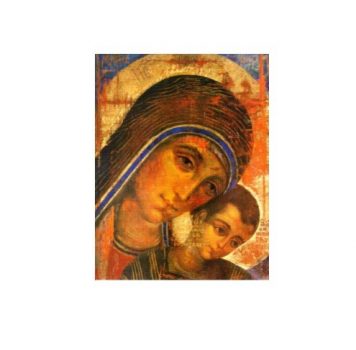 A series of talks began September 17th and will continue
every Monday and Thursday at 7:00 pm in our parish center. 
Who is this for? Everyone!!
No matter if you have faith or not, or if you have questions,
or doubts, or difficulties, or none of the above. Come! 
Put it on your calendar and spread the word!
No Charge. No Sign Up. Free Babysitting will be Available.